Give Healthcare, Give Hope! Equipping eClinics to provide quality healthcare to poor and marginalised rural communities in India.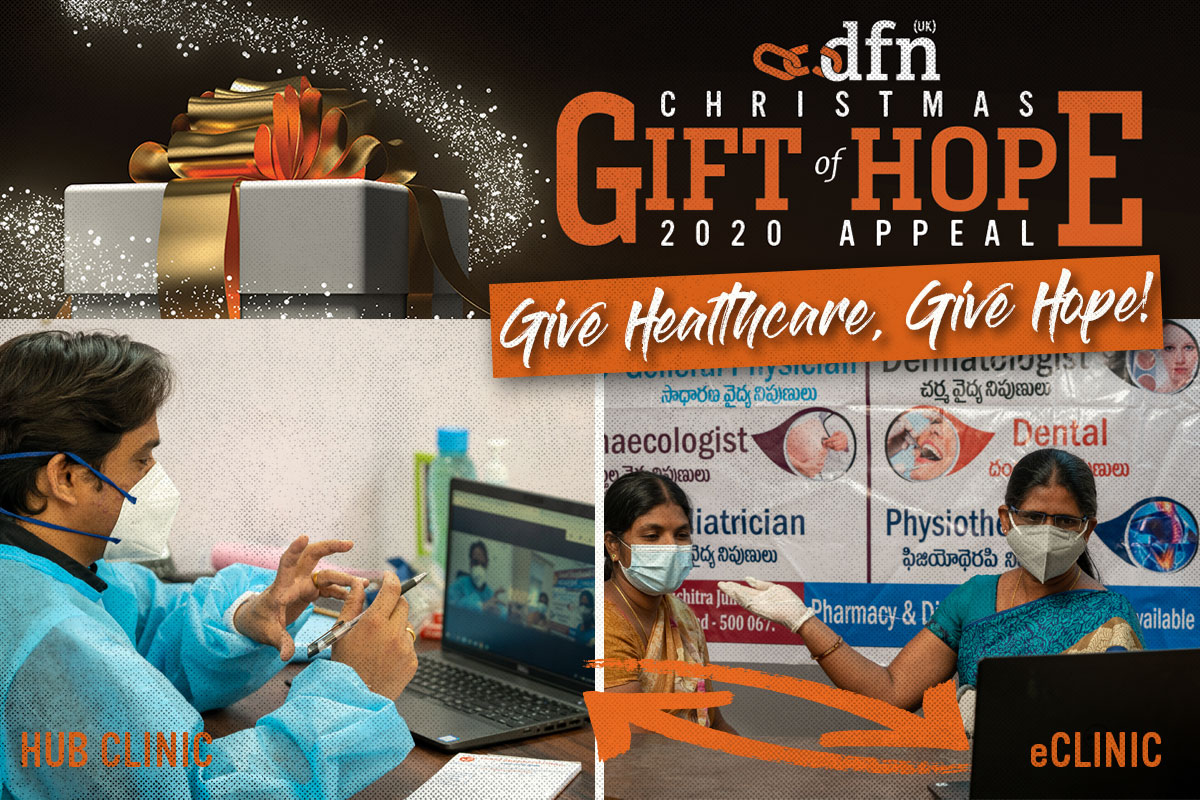 Why?
Two thirds of India's population live in rural communities and have little or no access to good healthcare. This affects the children attending the Good Shepherd schools, their families and their communities. It also results in millions of Indians dying every year from treatable conditions (The Lancet 2018).
This is why we do what we do!
What?
We support around 150 community healthcare workers, many based in Good Shepherd schools. We also run clinics staffed by specialist clinicians. Recently, six small eClinics were set up within Good Shepherd schools. Each was equipped with technology enabling it to connect with a hub clinic. Through this the clinicians were able to conduct video consultations and bring high quality healthcare to the community where the eClinic was based.
Our Indian partner organisation is now moving ahead to set up more of these eClinics in Good Shepherd schools and have asked for our help to equip them with the technology needed.
How?
Please help us respond to this opportunity to expand the reach of healthcare among poor and marginalised communities.
The cost of equipping an eClinic to make high quality healthcare available at minimal cost to a poor community is £1,960.
Donate now to our Christmas 2020 Appeal!
With your help, we can.
can make it happen
We want to equip more eClinics to make high quality healthcare accessible to poor and marginalised families at minimal cost.
With your help, we can.
Click the donate button and select 'Christmas Appeal' from the options on the form.