Help us provide food and emergency supplies for families affected by the violence in Manipur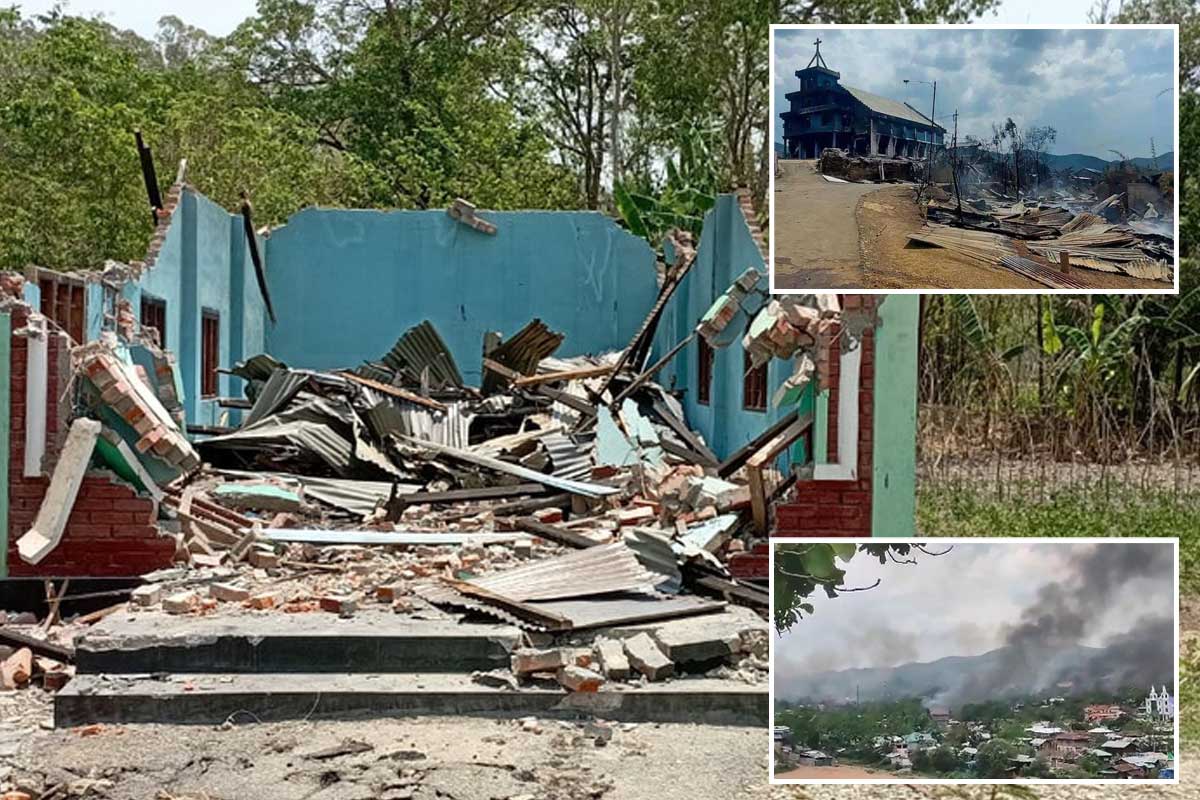 Why?
Inter-communal violence has broken out in the north-east Indian state of Manipur. People, often from religious or ethnic minorities, have been injured or even lost their lives. Properties - including homes and places of worship - have been destroyed. Atrocities have been committed. Many are in relief camps and are deeply traumatised. The situation is ongoing.
This is why we do what we do!
What?
We are currently working among some 60,000 displaced and most affected by the violence, mainly from the Kuki tribe. 
With your help we can provide food, blankets and other essential supplies to families who are hungry and homeless due to the violence. We also want to restore dignity and bring care and emotional support in these difficult times.
How?
Please help us continue to respond to this emergency. Help us save lives and give hope to the injured, the bereaved and those made homeless.
Donate now to our Manipur Emergency Relief Appeal!
With your help, we can.
can make it happen
We want to bring relief and hope to those most affected by the violence in Manipur.
With your help, we can.
Click the Donate to Appeal button to make a single gift, or choose Make Regular Donations to support our ongoing work among the poor and marginalised.