Working among those most vulnerable to sexual exploitation and abuse.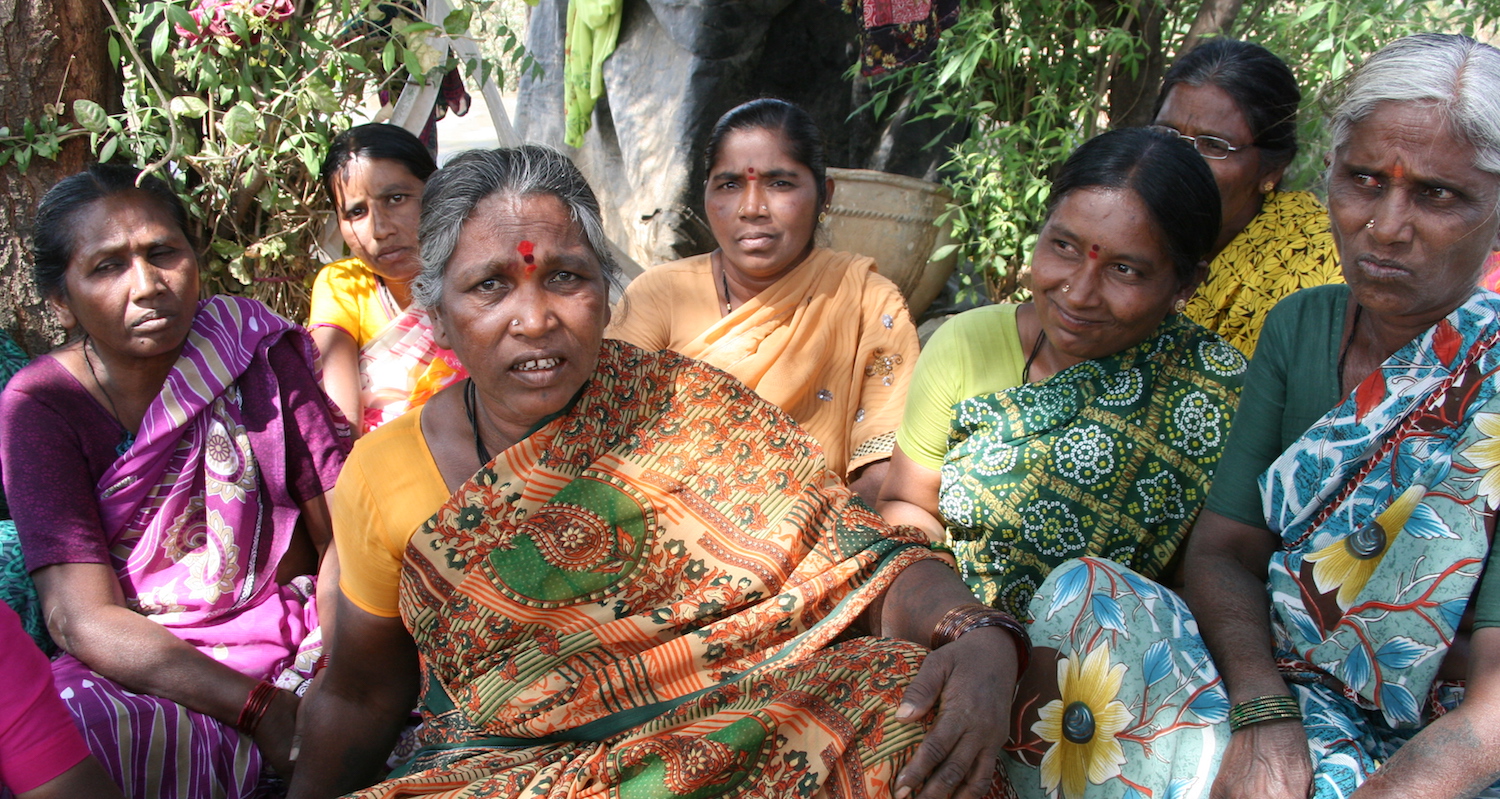 Why?
Women and girls from poor and marginalised communities are most vulnerable to HIV and AIDS as a result of sexual exploitation and abuse.
This is why we do what we do!
What?
Two of our existing clinics provide specialist HIV and AIDS services to those most at risk, and another clinic is planned.
Prevention
Education and information for at-risk communities is a key element to our approach, often using peer educators who know and understand the culture. The wider community beyond those most at risk is included in such activities.
Diagnosis and screening
Our HIV and AIDS centres provide screening and diagnosis in a supportive environment in order to reassure the most vulnerable.
Treatment
We provide cost effective treatment and medication, including antiretroviral, to those found to be HIV positive or with symptoms of AIDS. This includes a home-based care programme.
How?
We want to expand and strengthen our HIV and AIDS services among the most vulnerable.
With your help, we can.
can make it happen
We want to provide more healthcare to enable the poor and marginalised to take opportunities to escape exploitation and oppression.

You can help by donating to our Healthcare fund to help prevent and treat illness and disease among the most vulnerable.