we do what we do
The extreme poverty experienced by Manemma's* family made her especially vulnerable to exploitation and abuse. Illiterate and uneducated, Manemma was destitute and lived in fear of what the future might bring, both for her and her daughter.
We gave Manemma a business grant to buy a buffalo so that she could earn a living from selling milk. We offered Manemma a place in our children's shelter for her daughter along with an education in one of our schools. Now Manemma is our representative in her village helping to support others facing difficult situations, bringing them hope.
This is why we do what we do.
*this is a true story but with changed name and representative image to protect the individual.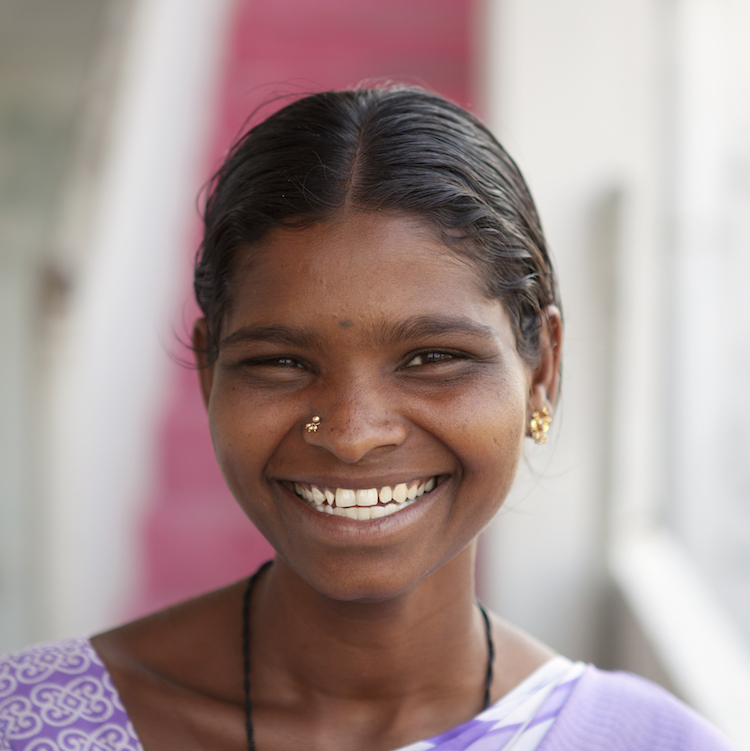 prevention and rehabilitation
Schools, community healthcare and economic empowerment programmes also play a significant part in helping women to thrive and reducing their risk of being exploited, while also helping to restore dignity to those who are being helped out of such exploitation.
we do
In response to requests for help and support from women who are at high risk of being exploited and abused, our main focus is a holistic rural development and empowerment programme in the central Indian state of Telangana.
support and awareness
Our Indian colleagues have designed a programme in consultation with women who have or are experiencing exploitation. They provide advice, counselling, rights awareness initiatives and access to legal support and government benefits.
caring for the vulnerable
Our various refuge shelters provide care and protection to the most vulnerable along with access to education, skills training, healthcare and counselling. As an alternative we also offer care in local communities to help young women and girls gain skills and find employment in safe environments.
can make it happen
We want to be able to respond to more and more requests for help from local communities. Your support will enable many more women and their families to find dignity and freedom, and lift themselves out of extreme poverty.
a place of safety
Our Pratigya Women and Children's Refuge Shelter is a haven for women and girls from poor and marginalised communities who need particular care in a safe environment.
more
information
tackling vulnerability
Awareness, education, empowerment and confidence-building among poor and marginalised women in 250 villages.
restoring dignity
Giving opportunities, livelihoods and dignity to women through business set-up grants and vocational training.
community presence
Our Community Health Workers work tirelessly to help and support women and their local community.