Sponsor a child's education for £18 a month and help our schools to give children from poor and marginalised communities in South Asia life-changing opportunities through good quality, English-medium education.
How your money is used
Why is your education sponsorship effective? For just £18 a month, your donations will help fund: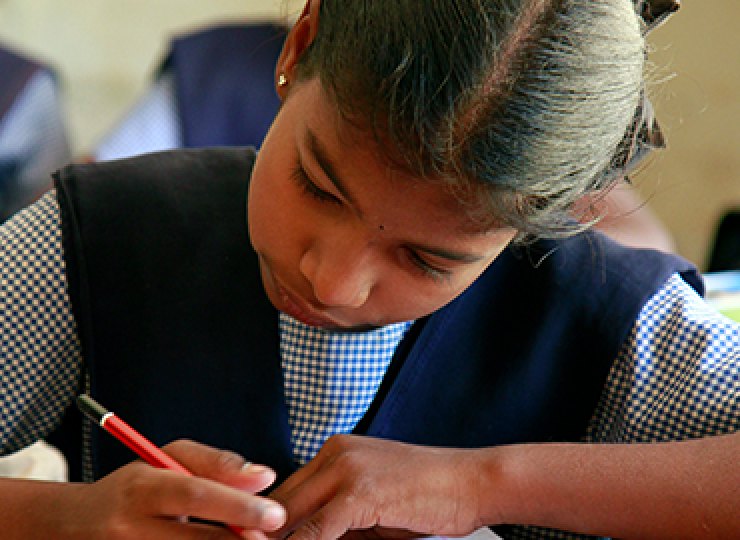 Education
Primary and secondary education up to 10th Grade Board Exams, including English, Hindi and local language lessons.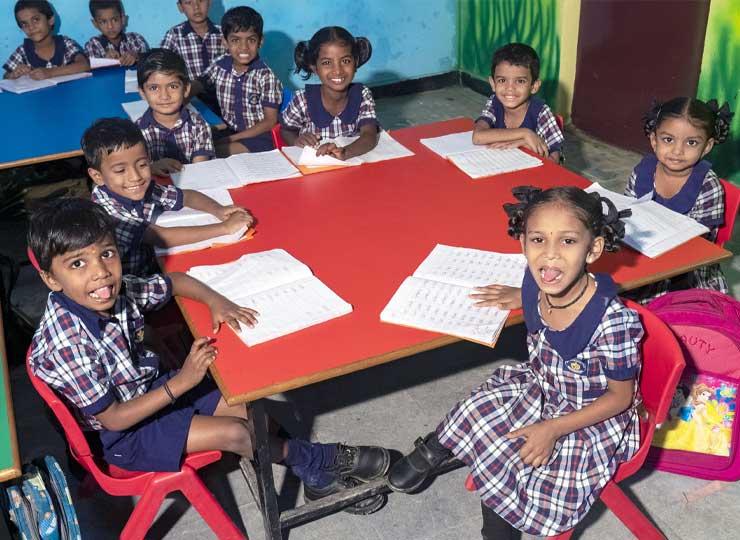 Schools
Teachers' salaries, utilities costs, classroom and playground equipment and resources.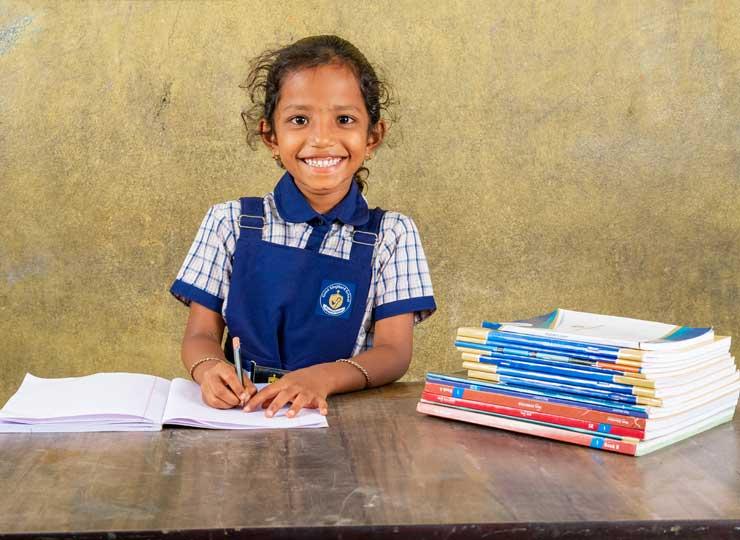 Students
Supplementing the much-reduced fee paid by the student's family to cover the costs of note-books, text books and school uniforms.
The difference your sponsorship makes
Thanks to your support, our students develop skills, knowledge and confidence giving them hope and opportunity in their quest for dignity and freedom…
Life-enriching
Instil values such as self-esteem, human dignity and respect for all through lessons and assemblies, as well as extra-curricular activities.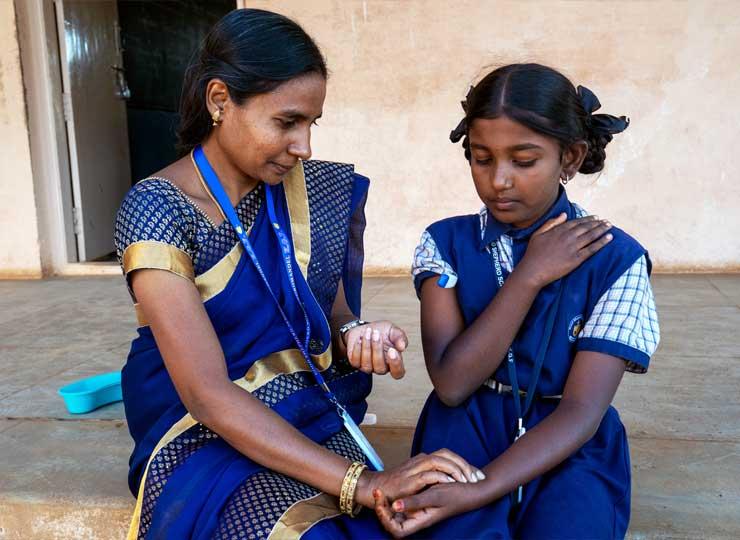 Healthy growth
Regular medical check-ups, vaccinations and a programme of nutritional supplements.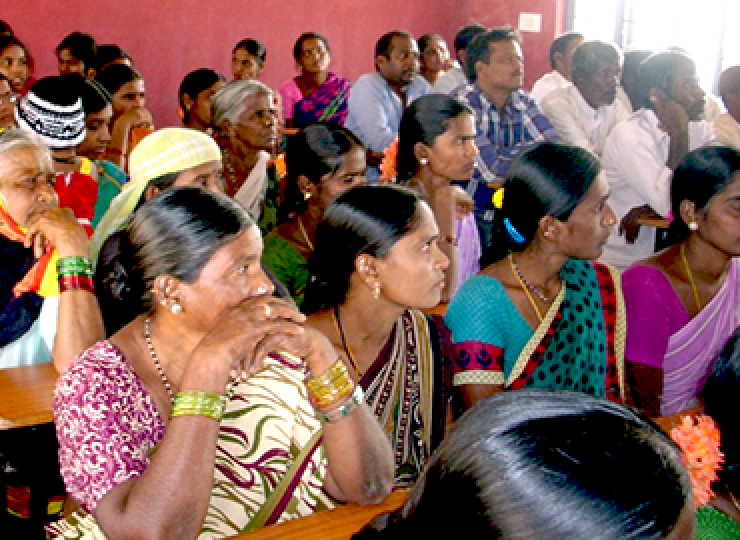 Local impact
Our schools reach out to students' families and others in the local community with healthcare, education and other projects.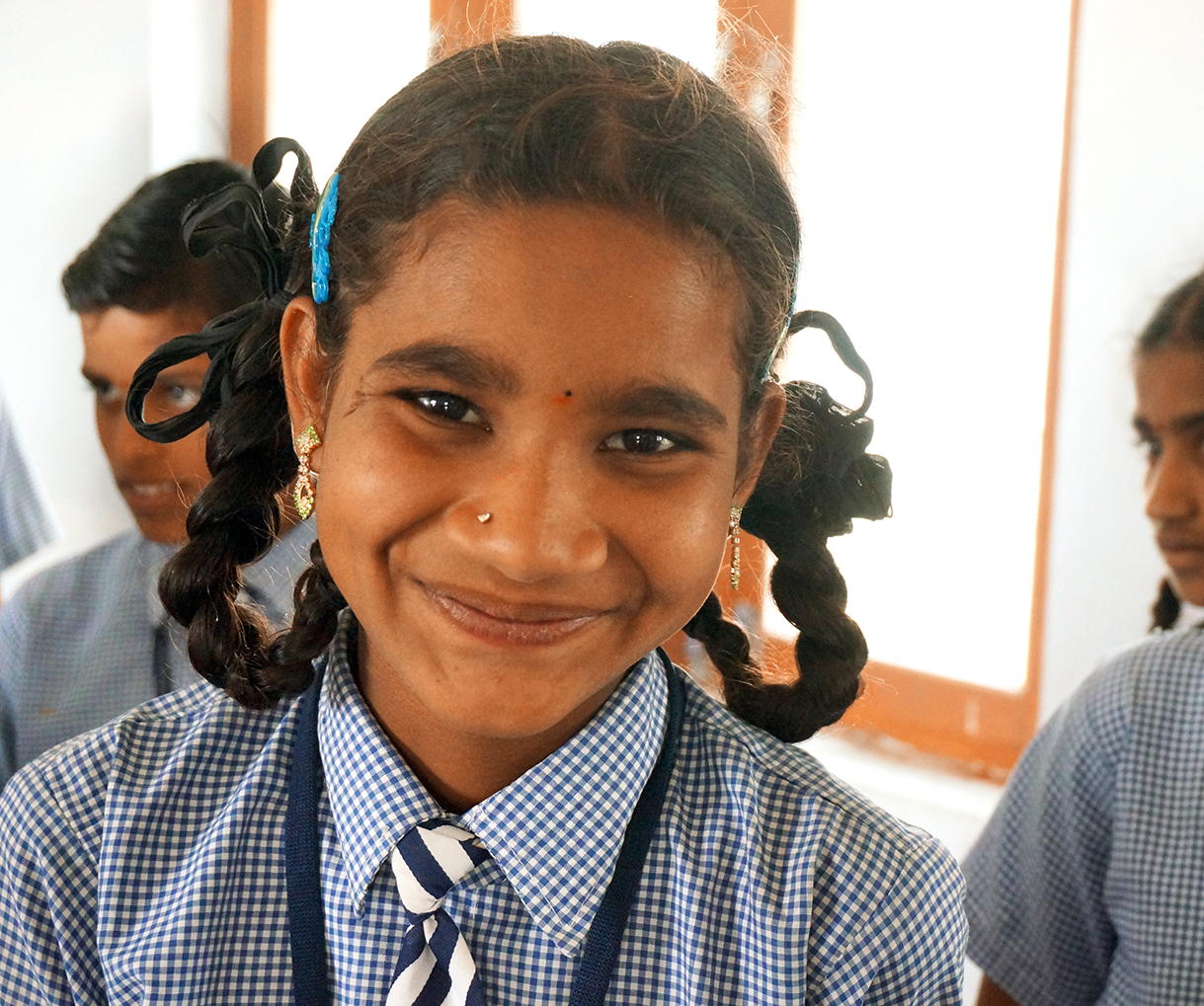 Jyothi's story*
Jyothi's life has been transformed. Escaping from domestic abuse and the threat of being trafficked, Jyothi was found destitute on the city streets. We took Jyothi into our hostel and gave her a place in one of our Good Shepherd Schools. Very soon, her reading improved dramatically and she began coming top in her class. Four years later, Jyothi obtained distinction across all her subjects before graduating from the school. She gained a university place as a precursor to training as a doctor. This opportunity would not have been possible without people like you sponsoring a child's education in our schools.
*name changed and representative image used to protect identity
For more information about our education sponsorship scheme, see our FAQs