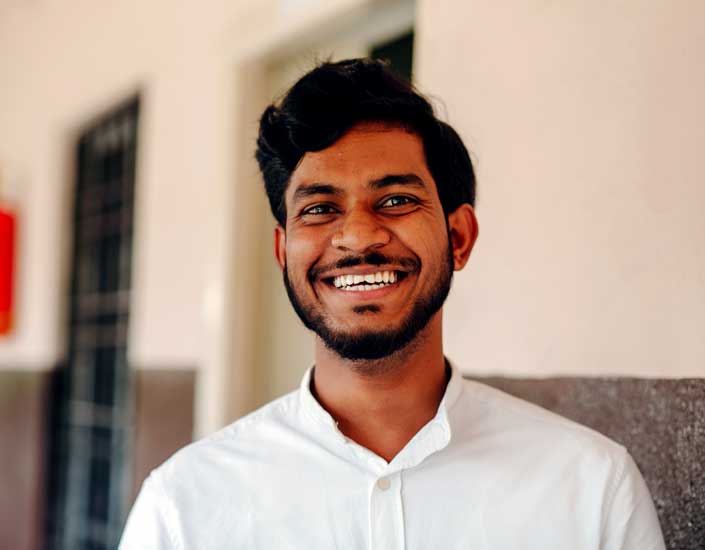 we do what we do
Gowtham* was orphaned at a very early age. His parents died from tuberculosis.
Gowtham was given a place at one of our schools in South India where he thrived. He loved all his lessons and extra-curriculum sport. He achieved really good exam results and went on to teacher training college.
Now Gowtham has returned to the school as a special educational needs teacher – the first of many we hope.
This is why we do what we do.
*This is a true story but we have changed the name to protect the individual.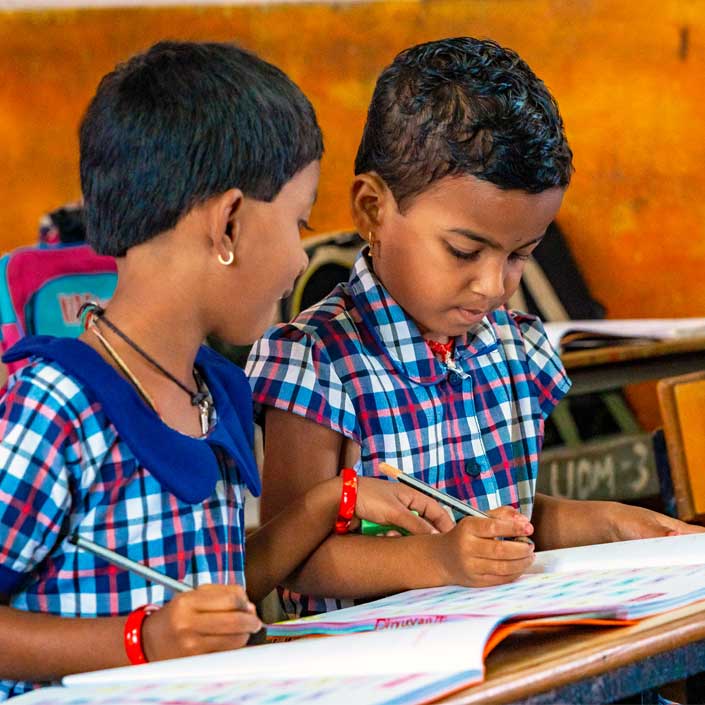 Our response
Now we are delivering good quality, English-medium, values-based education to more than 26,000 children in 100 Good Shepherd schools across India – our response to community leaders' requests.
we do
quality
Community leaders in India asked for quality education to give children from Dalit, tribal and other poor and marginalised communities opportunities they could never dream of having.
English
They asked for English-medium schools: the language of opportunity denied for so long to the poor and marginalised.
values
They asked for values-based education within an ethos that emphasised respect for others, self-worth, dignity, freedom and equality.
Sponsor a Child's Education
From as little as £18 a month, you can support our schools by sponsoring children's education. Find out more by reading our Education Sponsorship FAQ's.
Or go directly to our education sponsorship page:
can make it happen
We want to build more schools in South Asia to meet the demand from community leaders, as well as give more children this life-changing opportunity.
With your help, we can.
Sponsor a child's education through DFN UK for only £18 a month.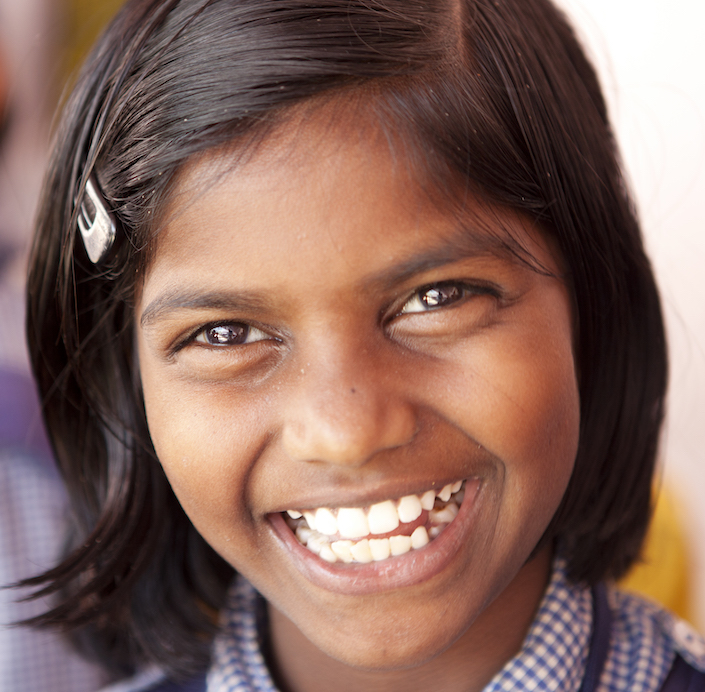 more
information
Our schools
Our Good Shepherd Schools welcome all, regardless of background, faith or social status, but our primary focus is on children from Dalit, tribal, and other poor and marginalised communities.
Community Hubs
Our schools have developed into hubs, with healthcare, vocational training, adult education and other economic development programmes to benefit the local community.