we do what we do
Suresh* was so ill that he lost consciousness. Witch-doctors tried to heal him but to no avail. His family was sure he was going to die.
Then one of our community health workers visited Suresh, and called the doctor from our clinic who diagnosed the problem and prescribed appropriate medication. Suresh recovered completely. He says, 'The witch-doctors were unable to heal me but now I am alive because of the clinic'.
This is why we do what we do.
*this is a true story but with changed name and representative image to protect the individual.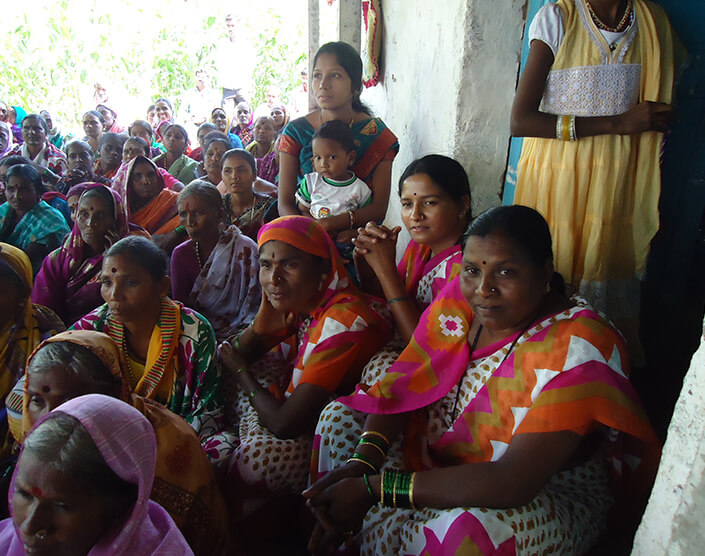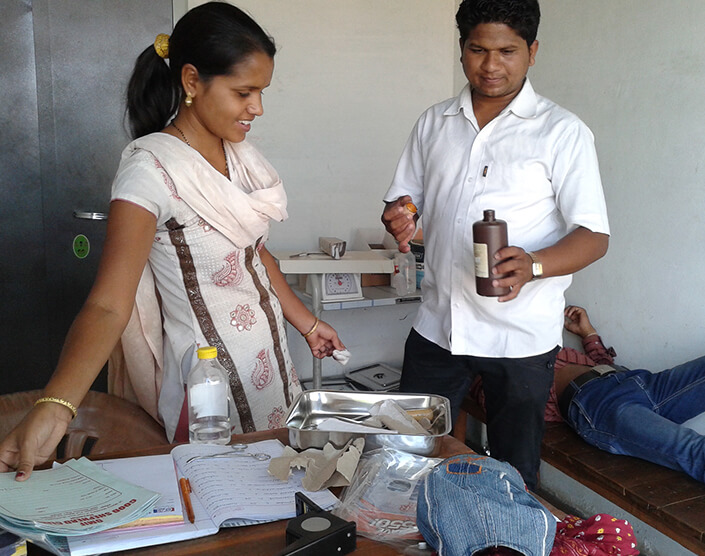 we do
We aim to provide a range of healthcare services accessible to the poor and marginalised.
Community health workers
At the forefront of our prevention strategy are community health workers providing basic health education, screening and access to diagnosis and treatment.
Primary healthcare clinics
We have four primary healthcare clinics in various locations across India working among poor and marginalised communities.
HIV & AIDS centres
Our work in areas where there is a prevalence of trafficking and other forms of sexual exploitation has led to the setting up of three HIV and AIDS centres.
can make it happen
We want to provide more healthcare to enable the poor and marginalised to take opportunities to escape exploitation and oppression.
You can help by donating to our Healthcare fund to help prevent and treat illness and disease among the most vulnerable.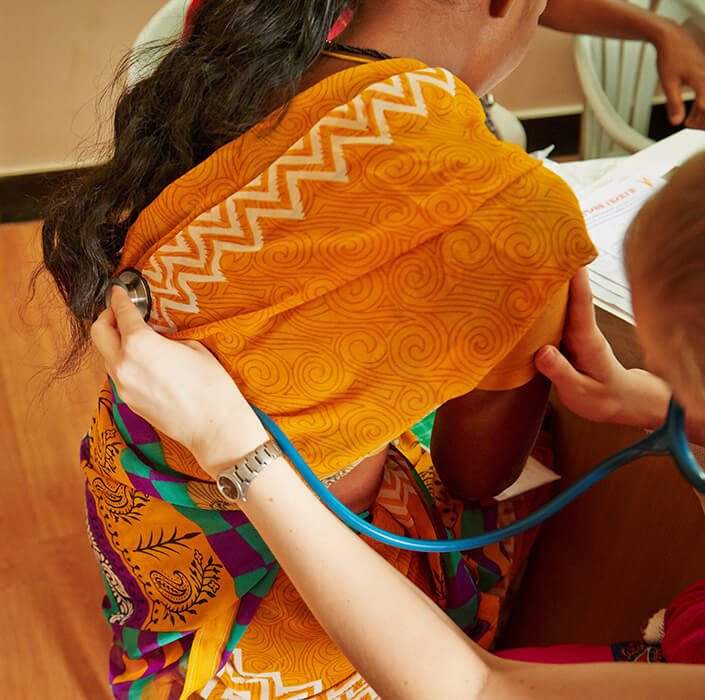 more
information
medical camps
In the rural areas there are many people who have never been able to see a doctor or a nurse, making them particularly vulnerable to preventable illness and disease.