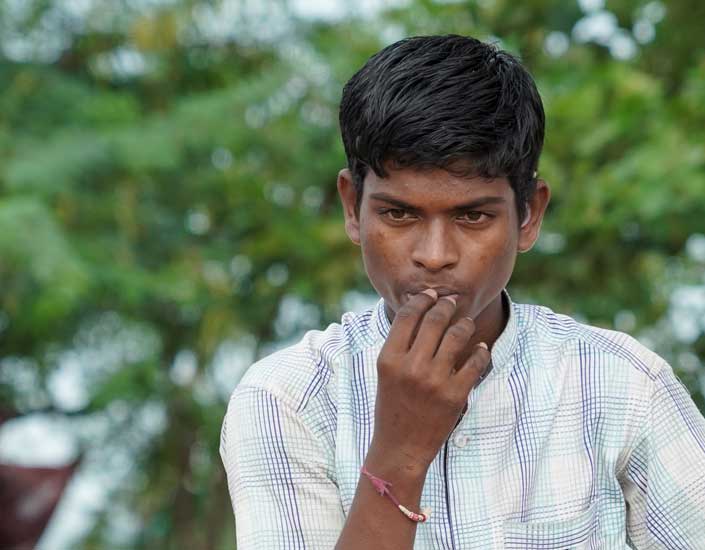 we do what we do
14-year-old Shamik's parents used all their wages to pay for treatment for his fever, but it only got worse.
Penniless and desperate they came to one of our Good Shepherd clinics where Shamik received emergency treatment and follow-up care free of charge. He recovered fully.
Shamik's grateful parents said, "We don't like going to clinics - they're expensive, time-consuming and scary. Most places make us poorer, but your care has made us rich!"
This is why we do what we do.
*this is a true story but with changed name and representative image to protect the individual.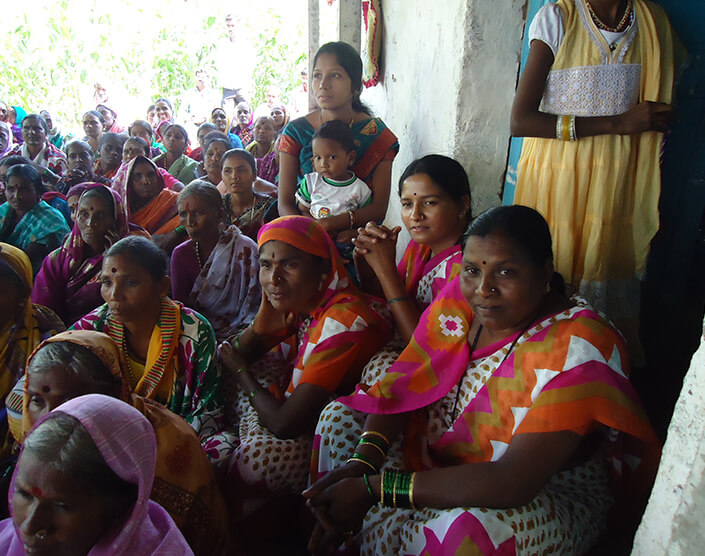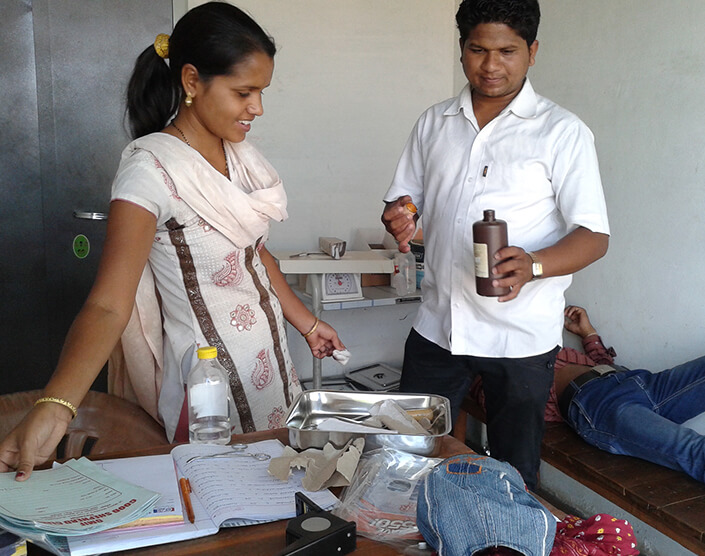 we do
We aim to provide a range of healthcare services accessible to the poor and marginalised.
Community health workers
At the forefront of our prevention strategy are community health workers providing basic health education, screening and access to diagnosis and treatment.
Primary healthcare clinics
We have five primary healthcare clinics in various locations across India working among poor and marginalised communities.
eClinics
Giving poor and marginalised communities in rural and slum areas access to quality healthcare through medical consultations via video-link
can make it happen
We want to provide more healthcare to enable the poor and marginalised to take opportunities to escape exploitation and oppression.
You can help by donating to our Healthcare fund to help prevent and treat illness and disease among the most vulnerable.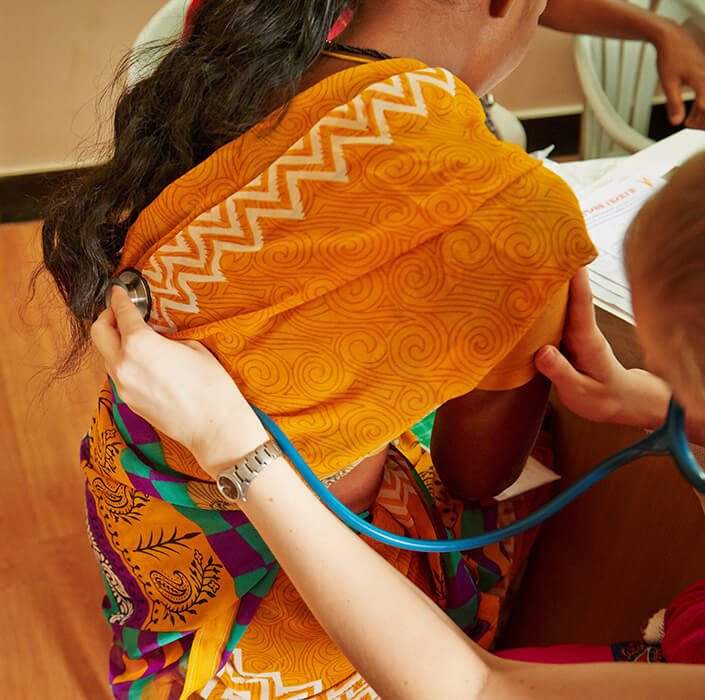 more
information
HIV and AIDS centres
Our work in areas where there is a prevalence of trafficking and other forms of sexual exploitation has led to the setting up of three HIV and AIDS centres.
medical camps
In the rural areas there are many people who have never been able to see a doctor or a nurse, making them particularly vulnerable to preventable illness and disease.