Giving opportunities, livelihoods and dignity to at-risk women through business set-up grants and vocational training.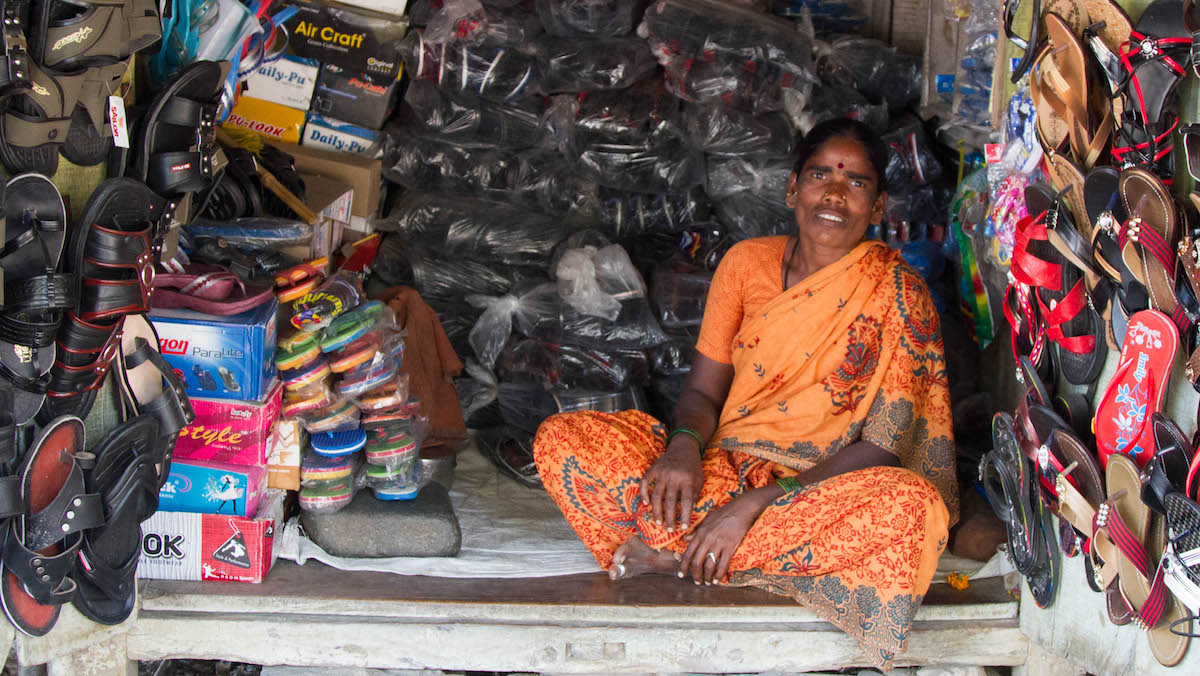 Why?
Poverty increases vulnerability to human trafficking and other forms of exploitation, which in turn strips women of their dignity. 
This is why we do what we do!
What?
Our economic empowerment programmes give dignity to women from poor and marginalised communities and helps them to earn a livelihood.
Business grants
We provide small grants to at-risk women to help them set up a business to match their abilities and local market conditions.
Self-help groups
The women are encouraged to form self-help groups (known as LAMP groups) for mutual support and encouragement, as they generate enough income for a livelihood, some savings and to recycle money for other women to benefit from a grant.
Business Skills
Our field staff help the women to learn basic business and money management skills, and to open a bank account.
Vocational Skills
We provide vocation training courses – for example, in tailoring skills – and then help to provide equipment and materials to enable the women to start their own business.
How?
We want to see dignity restored to more at-risk women, along with the opportunity to stand on their own feet economically.
With your help, we can.
can make it happen
We want to empower more women so that they are equipped to resist or avoid exploitation and abuse, and help more women escape and recover.
You can help by donating to our Trafficking Prevention fund to help at-risk women through our holistic empowerment programmes.