Awareness, education, empowerment and confidence-building among marginalised women in 250 villages.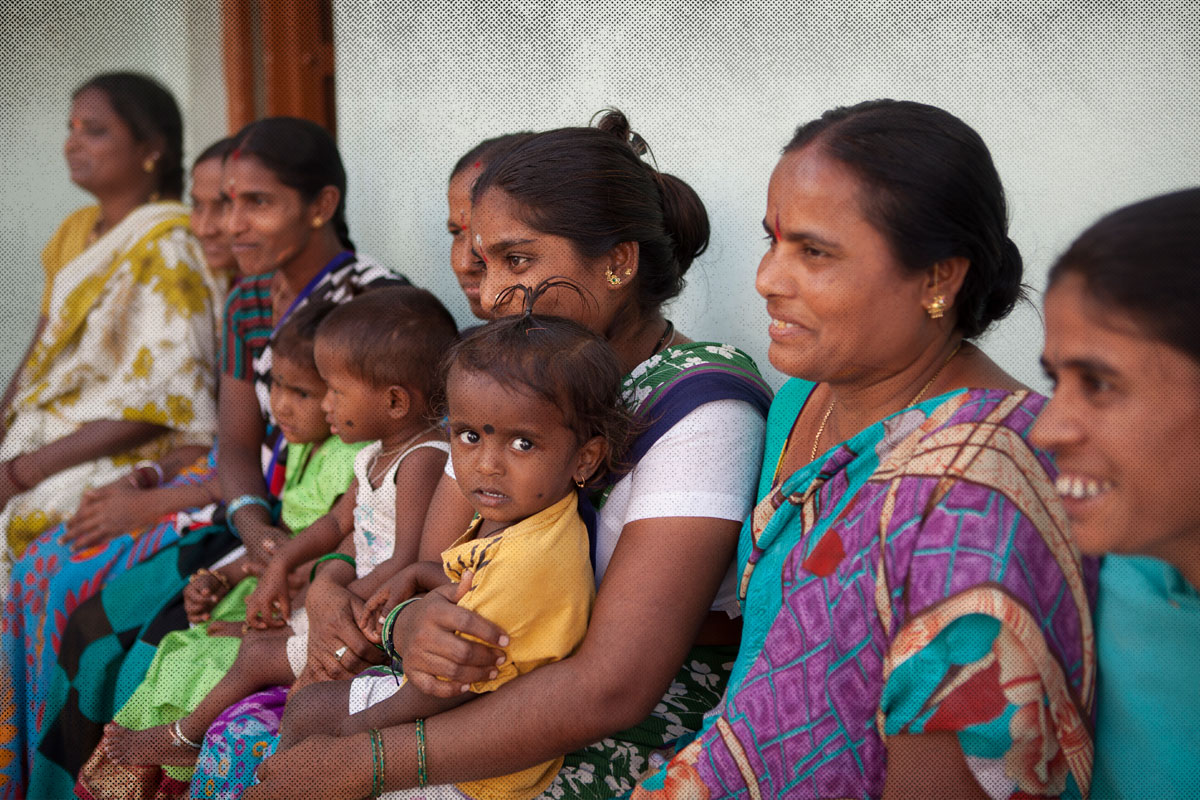 Why?
Education and awareness is the key to overcoming the ignorance and superstition that increases vulnerability to poverty, exploitation and abuse.
This is why we do what we do!
What?
In consultation with at-risk women and activists, our Indian colleagues have designed a prevention and awareness programme.
Advice and support
Our field teams work in 250 villages in the southern Indian state of Telangana to empower those women most at risk of exploitation by informing, educating, advising and supporting them.
Accessing benefits
Many of the women are illiterate and uneducated, so we help them to identify and access government schemes and entitlements designed to improve their situation.
Community awareness
Our teams run awareness sessions in villages as well as at large religious and community festivals.
Legal Help
Field teams help women to access legal help, and work with local officials and police to prevent girls and young women being forced into exploitative situations.
How?
We want to empower more women so that they can thrive.
With your help, we can.
can make it happen
We want to empower more women so that they can thrive and at the same time equip them to overcome poverty, exploitation and abuse.
You can help by donating to our Community Development fund to help women through our holistic empowerment programmes.