Giving the poor and marginalised knowledge and skills to help them find employment or set up a small business.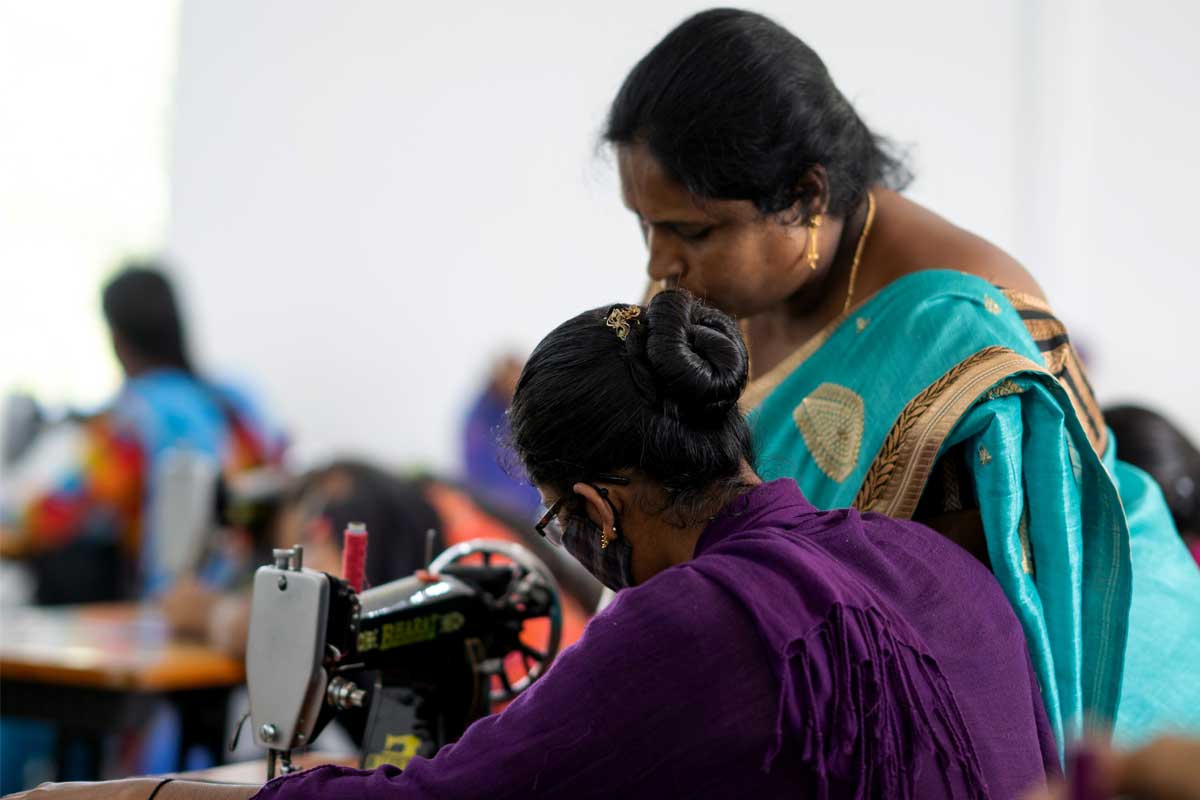 Why?
When you are constantly told that you are worthless and that you are destined for the most menial, degrading and dehumanising work, you need hope and opportunities.
This is why we do what we do!
What?
We provide opportunities for vocational training in viable skills.
Training
As well as providing technical knowledge and skills in subjects such as tailoring and embroidery, basic computer skills, dairy farming, goat and pig rearing, courses also cover entrepreneurial and basic money management.
Grants
LAMP grants are often available to help people set up small businesses where they can use their newly acquired skills to earn a livelihood. For example, a grant for a sewing machine can help tailoring course graduates set up a garment repair business in their village.
Community-based
Vocational training courses often arise from the community development work of our schools. They operate in the community using locally based trainers. We have also set up Women's Development Centres specialising in training women from vulnerable situations.
How?
We want to provide more vocational training opportunities to give hope to the poor and marginalised.
With your help, we can.
can make it happen
We want to provide more of such opportunities, as well as explore and expand other income generating models.
You can help by donating to our Economic Empowerment fund to help restore dignity and freedom to the poor and the marginalised.